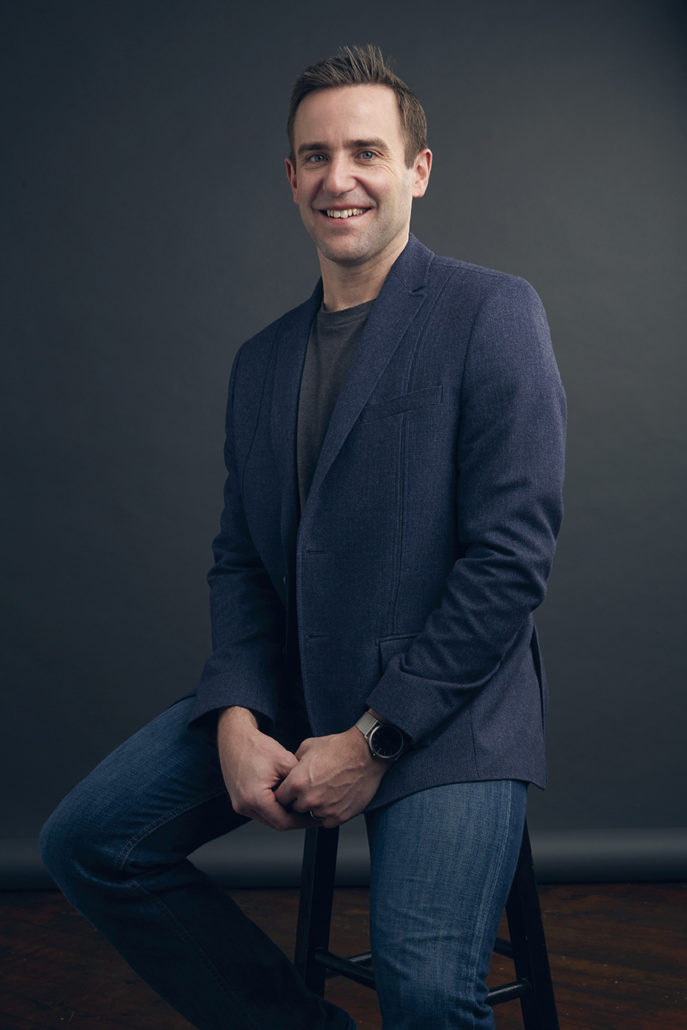 Scott Burkholder
Email Scott | Connect on LinkedIn
Scott Burkholder is the principal and founding agent of Burkholder Agency. He is analytically minded and trained, with awe for the power of human creativity. Scott produced the highly acclaimed Baltimore Love Project with artist Michael Owen—the largest self initiated public art project in the city of Baltimore with 20 walls, $250K budget and tens of thousands of fans.
In addition to having coached more than 70 artists in launching sustaining careers, Scott also manages a small community of artists to live thriving creative practices. His current projects include producing the memories of a venture capitalist, promoting a documentary on male infertility, curating art to share with audiences in E1507, and exploring how taste are developed through a whisky club.
Scott lives in the Douglass District of Baltimore, Maryland and spends lots of time reading, biking, WODing (Crossfit), and loving his wife Jenn.
Get to know Scott better through his work and the people he helps